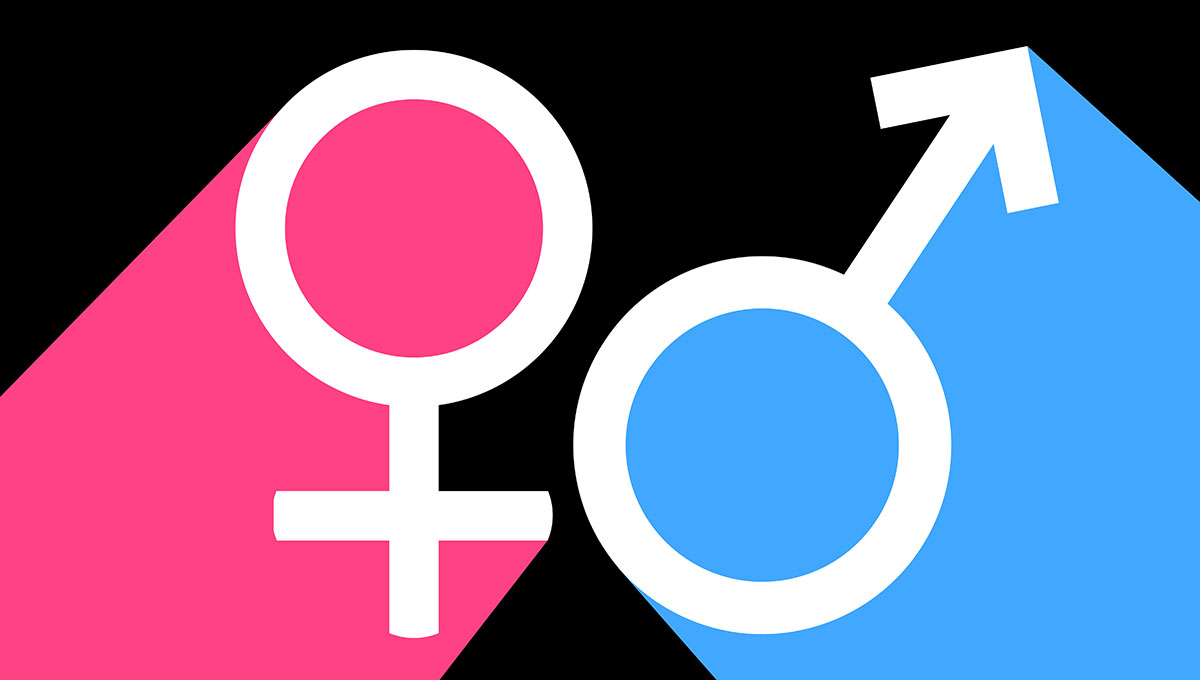 Blame sexism, not alcohol, for violence against women
There have been many deaths of women in the hands of their partners in Kenya. Unfortunately, public response to violence against women involves stereotyping and victim-blaming.  The National Research Crime Centre (NRCC) published a report on the escalation of intimate partner violence in Kenya. The report indicates different factors contributing to the rise of intimate partner violence including alcohol, poverty, and domestic disagreements/disputes, among others.
It is important to note that the same NRCC in 2014, 2018 and 2019 found that alcohol, drug and substance abuse contribute to 67.8 per cent of all gender-based violence cases in Kenya. This report clearly shows that alcohol is the leading cause of gender-based violence and intimate partner violence.
I disagree with these statistics even though we know that numbers do not lie. I believe we need to interrogate sexism or misogyny and its contribution to intimate partner violence in our society.
Every day women will be raped, beaten, or even killed for refusing or choosing to do something different than a man desired of them. The reasons can be from not doing the chores well, having prostitutes tendencies, being too willing and loose or the right to walk out on a man who still wants them to stay.
The justification for killing women most times is that the man was crazy, was drunk or high on drugs. While some of these factors are shared in studies, surveys and researches, misogyny is not seen as contributing factor as it is accepted in society.
The culture of hatred towards women, discrimination, stereotyping, prejudice, belittling of women, sexual objectification of women, male privilege and androcentrism is accepted and tolerated in Kenyan society.
Men's desires
The perpetuation of this culture and how it is ingrained the society makes boys grow up learning sexist language and behaviours as nobody questions it.
It is then translated to how they treat and view women as people living to please men's desires that cannot be challenged and questioned. How is this learned behaviour perpetuated in an environment that accepts, justifies and praises it?
As Ms Gilda Rodríguez in her paper dubbed Misogyny to murder says, "femicide is not only related to other forms of explicit violence against women but also to everyday acts of misogyny that contribute to the creation of a culture of sexism and devalourisation of women and their lives.
These everyday sexist acts are often ignored or minimised, in such a way that their connection to large scale forms of violence against women is obscured".
And as we continue to blame drug abuse, we need to start conversations around challenging misogyny in society. We need to teach adolescents, young people and the whole community about sexual harassment and the degradation of women.
They need to learn that behaviours such as calling women; whore, bitch, catcalling, whistling or commenting on a personal appearance are unacceptable and misogynistic. They need to learn about consent, conflict resolution mechanisms, choices and power.
This is the only way that we shall start to have a paradigm shift and change the accepted culture of accepted sexism that perpetuates intimate partner violence in Kenya and globally.
Ms Kimani, the founder/director of Zamara Foundation, is a feminist, women's rights activist, sexual and reproductive health and rights advocate and psychologist based in Nairobi.