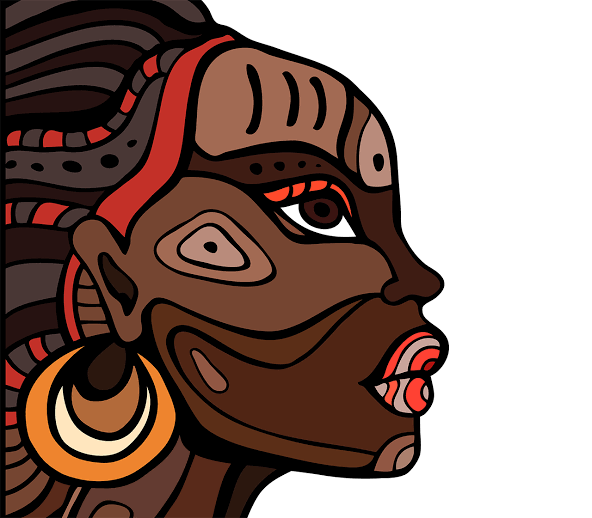 I am a twenty-one-year-old lady.  I live with my parents in Kibra, a bustling slum where I was born and nurtured. Life was difficult before the epidemic, with my parents trying to send my brothers and me to school on their meagre salary. We were fed challenges from hand to mouth.
Things took a turn for the worst when Covid-19 arrived. My father was laid off. We were struggling to stay alive and satisfy our basic requirements. Food became scarce and costly, and we could only eat one meal each day if mother was lucky. We experienced a water shortage as well. Water was rationed at home, and everyone was limited to just one jug of water each day. Taking a proper shower was getting increasingly difficult. It was considerably worse when I was on my period. Because I couldn't acquire sanitary towels for months, I couldn't get enough water to clean my underwear and adequately clean my vagina.
Everyone at home was miserable and home was filled with hatred and resentment that radiated to us as the children. Mum and Dad kept quarrelling and screaming, and I could feel the great strain and misery that became a part of our family. We have survived by grace, and we are still surviving with very little money in our home.
Anonymous