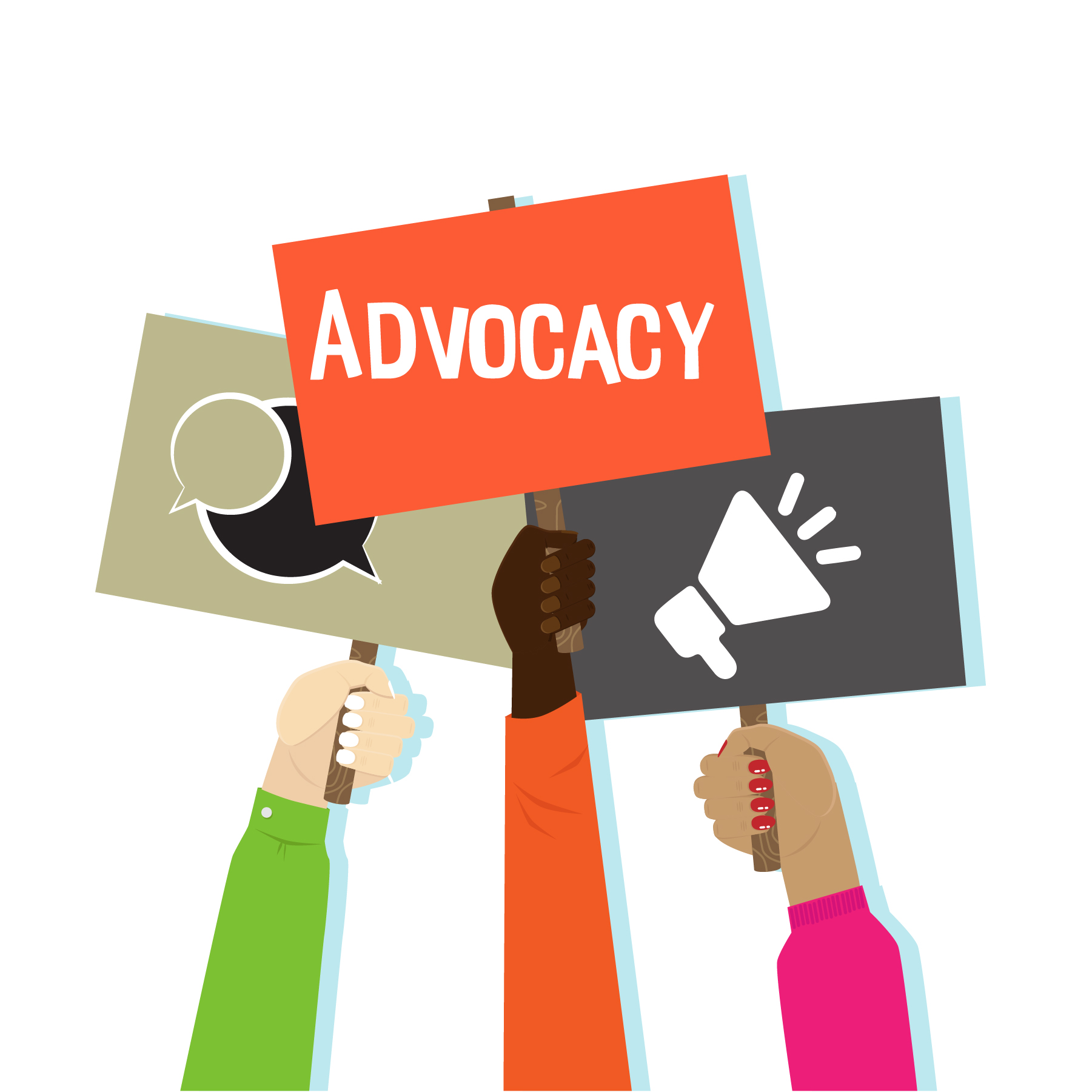 Ending period poverty can boost gender equality
Covid-19 has become a scapegoat for any social failures that were present even before the pandemic struck. Women of the world still had to contend with period poverty and stigma before 2020 and the situation has only gotten worse. Menstrual health and hygiene require immediate action and investment.
Multiple studies conducted around the world have shown that women and girls encounter a number of hurdles related to menstruation, ranging from limited information, affordable and adequate sanitary products, poor sanitation, and a lack of effective menstrual waste disposal options.
There are over 28,362 primary and 8,625 secondary schools in Kenya, respectively with a student population of over 11,869,138, according to a recent Ministry of Education study. Out of this population, there are about 4,059,000 adolescents likely to face the challenges related to menstrual hygiene management.
The truth is that we have all been conditioned to view menstruation as a source of shame. The word "period" stopped being a physiological function and became an icon of humiliation and guilt somewhere between the oppressive culture we live in cultural beliefs, and patriarchal media.
Isolation is one of the most common causes of menstruation distress. It stifles women and girls ability to express their sexuality and hinders their participation, which is a fundamental human rights principle.
Many women were from a very young age raised with the false perception that menstruation is something we should be ashamed to discuss freely. The amount of worry this causes to young girls presents yet another barrier to their success.
For girls and young women like myself, menstruation is and should be a sign of health. growth, and development. It is a natural element of growing up from a girl to a woman. Although the word "menstrual health" has become more widely used in advocacy, programming, policy, and research, it has lacked a clear and concise meaning.
Over the years, menstrual hygiene management has been one of the best strategies for removing the hurdles that prevent girls from participating in school throughout their menstrual cycle. It gives them the dignity and confidence to do so by ensuring menstrual health is prioritised as a unified objective in global health. development, national policy, and funding frameworks.
Nobody can disagree that we have come a long way in destigmatising periods. Just a few decades back, menstruation was thought to be a reason why women should not be astronauts. If a woman so desires, she can now take an estrogen contraceptive pill and not menstruate at all in space.
The voices of women and girls are critical in ensuring that their needs are recognised and prioritised. This includes menstrual hygiene management material and privacy requirements. To address gender inequities in practice and improve women's voice and involvement, policies and special measures must be implemented.
Ms Kombe is a Sexual and Reproductive Health and Rights advocate for young people. She is currently the Programme Assistant at Zamara Foundation.