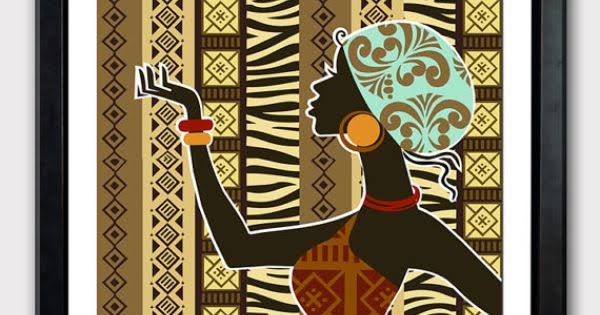 Feeling Broken and Rising Above
When you feel broken, sad and the realization that nothing is working downs on you, what do you do? I remember feeling that way after years of building a career I love, being out of work and not doing what I really love because of Covid 19. I felt alone, rejected and unnoticed, many opportunities that were looking promising fell into the cracks because of Covid 19.
So back to my question what can you do when you feel broken, overwhelmed and tired?  The first step is acceptance; get a therapist that you can talk to when you have reached your limit. Appreciate what you have achieved and get a support system. I have channelled my energy into building a young feminist organization called Zamara Foundation whose focus is on adolescent girls and young women in all their diversity. At Zamara Foundation, we create space for adolescent girls and young women (AGYW) to thrive, amplify voices, challenge oppression and inequalities and advocate for young women and girls' bodily autonomy and integrity to influence policies. Our online work has reached over ten million people and has grown on Twitter to over 2800 followers.
I am not healed yet. I feel overwhelmed but it does hurt less, crying and accepting that I am not emotionally okay has really helped me.  Be brave enough to say that out loud and start the journey of healing. It takes time. It takes a village. You are not alone; you are brave, smart, amazing, awesome and whole. We shall weather this Covid 19 pandemic or storm as we call it together.
With love and in solidarity! 
Esther Kimani.