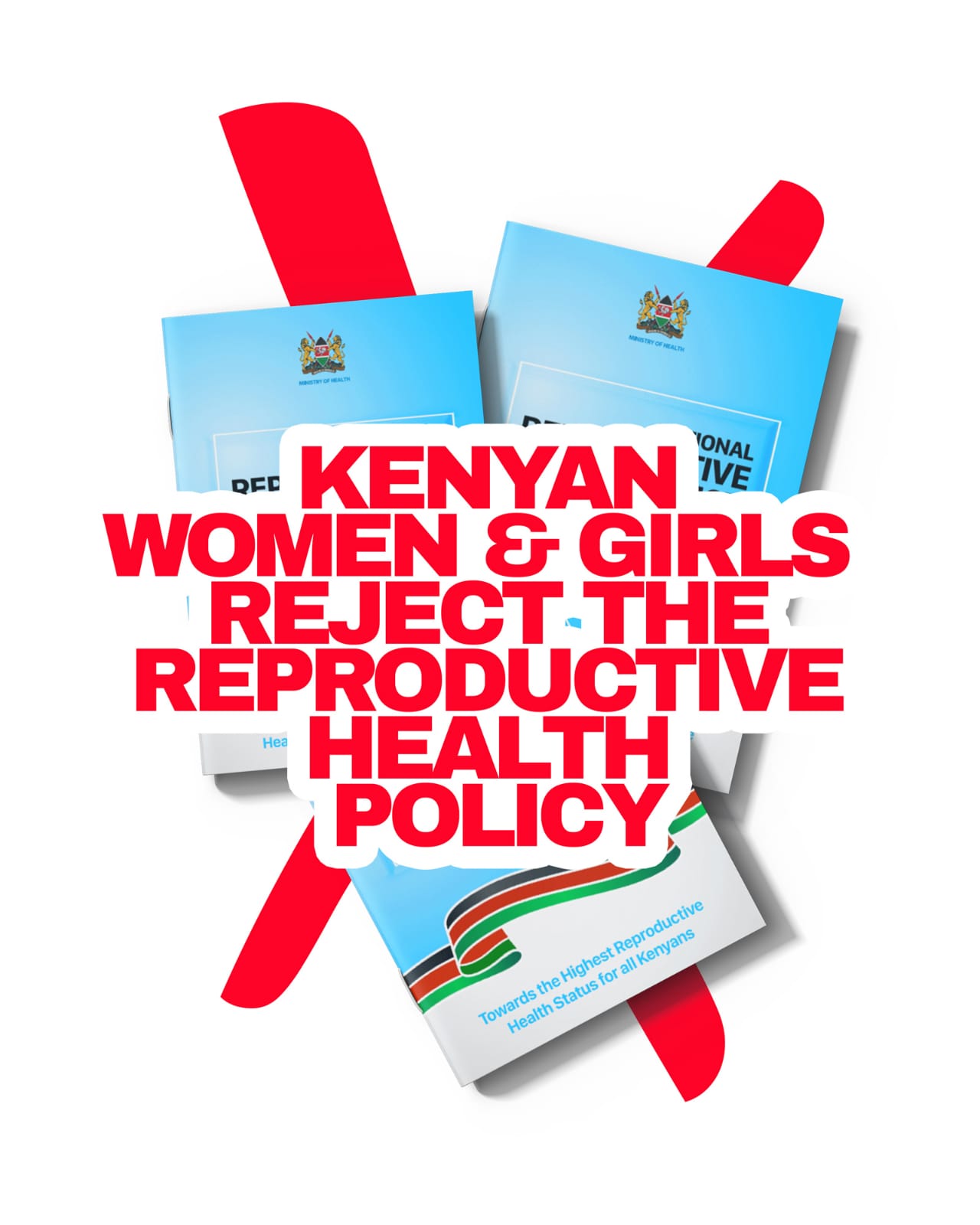 RE: NEED FOR PUBLIC PARTICIPATION IN THE DRAFT REPRODUCTIVE HEALTH CARE POLICY 2022 – 2032
We refer to the above-mentioned matter and your intention to launch the National Reproductive Health Policy 2022 – 2032. We, the undersigned, write in our capacity as service providers; organisations working in the right to health, women's rights, and human rights sectors; individual citizens; and residents of different counties.   
We write to request that you take urgent steps to ensure adequate and meaningful public participation before launching and operationalising the RH Policy 2022 – 2032. This request is based on the following key reasons: 
Public participation is a Constitutional obligation.

Under Articles 1(1), 1(2), 10, and 38 of the Constitution of Kenya, there is an obligation to consider the needs and interests of the public who are likely to be adversely affected by the proposed policy, before the policy is launched and operationalised. 

Critical stakeholders were not adequately and meaningfully engaged in the development of the RH Policy.

On 5

th

October 2021, non-governmental organisations wrote to the Ministry requesting inclusion of civil society in the drafting and validation processes prior to the roll-out of the draft Policy. To date, the Ministry has neither responded to the request for inclusion nor made any direct efforts to include civil society in the policy development process despite the fact that the Ministry held validation meetings on 2

nd

February 2022, and 17

th

March 2022. 
Download the Open Letter on the Draft Reproductive Health Policy 2022 – 2032