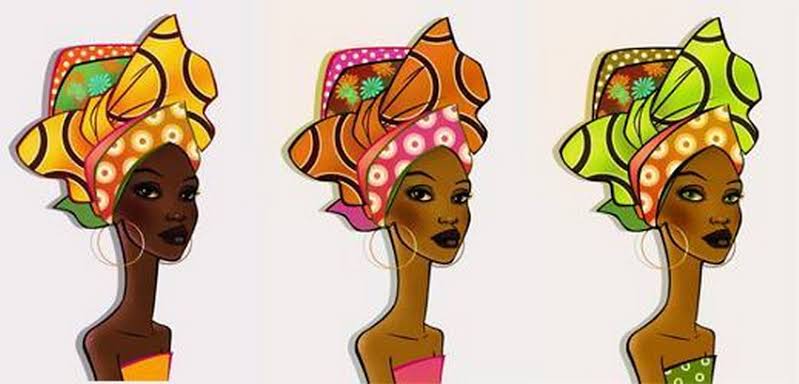 The Impact of COVID 19 on Young People Living with HIV in Nigeria
Before the lockdown was imposed in the country, I was called by my clinic and given antiretroviral (ARVs) for three months. This was to sustain me through the proposed 2-week lockdown and in case there was an extension. I travelled to my home state before the travelling restriction from one state to another was in place. The lockdown started a few days after I left. I wasn't worried because I had enough ARVs to last me three months.
As expected, the lockdown measure was extended by over three months. I contacted my clinic but they informed me that they were unable to send any medications because of the travel restrictions and was advised to seek help through a nearby facility. When I visited the nearby health facility, I was advised to go through the registration process, but I found out they had run out of dolutegravir (DTG), which I was using. This may be my story, but it is also the story of many other young people living with HIV.
The Covid 19 pandemic is affecting the supply of medication in health facilities and putting the lives of many young people at risk because HIV services were closed or unable to supply essential medicines. This is a result of the healthcare system becoming overwhelmed with managing the COVID 19 pandemic while leaving behind other needs and concerns.
Although Covid 19 should be strongly combatted, one disease should not be fought at the expense of the lives of other patients. All individuals have a right to health, however, during such pandemics, some health needs and services have been overlooked. Therefore, there is a need to prioritize all health services by establishing an inclusive and dignified COVID 19 response strategy.
When treatment is adhered to, a person's HIV viral load drops to an undetectable level, keeping that person healthy and preventing onward transmission of the virus. But when a person is unable to take antiretroviral therapy regularly, the viral load increases, affecting the person's health, which can ultimately lead to death. Measures must be taken by the health sector to ensure that people living with HIV can access treatment and other essential services to sustain them during and after this pandemic. The Covid-19 pandemic must not be an excuse to deny people living with HIV their rights to health services.
A coalition of civil society groups in Abuja in partnership with Education as a Vaccine (EVA) was among the organizations raising awareness on violence against women after a series of high profile rape cases sparked an outcry in Nigeria. This was a clarion call to the government of Nigeria particularly politicians, the police force and other policymakers to allocate resources to fight cases of sexual and gender-based violence and hold the perpetrators to account. A formal petition was submitted to the Inspector General of Police, who committed to prosecute the perpetrators of sexual violence and ensure access to justice is served.
Deborah Mamman is a youth advocate, program officer, African Community Advisory Board Youth Member Nigeria (AFROCAB). A young advocate passionate about adolescents and young people's rights and protection through Advocacy and access to Sexual Reproductive Health and Rights information. (YAG-PITCH AGYW) Nigeria